Field Story |
1 minute read
A Meeting With the Governor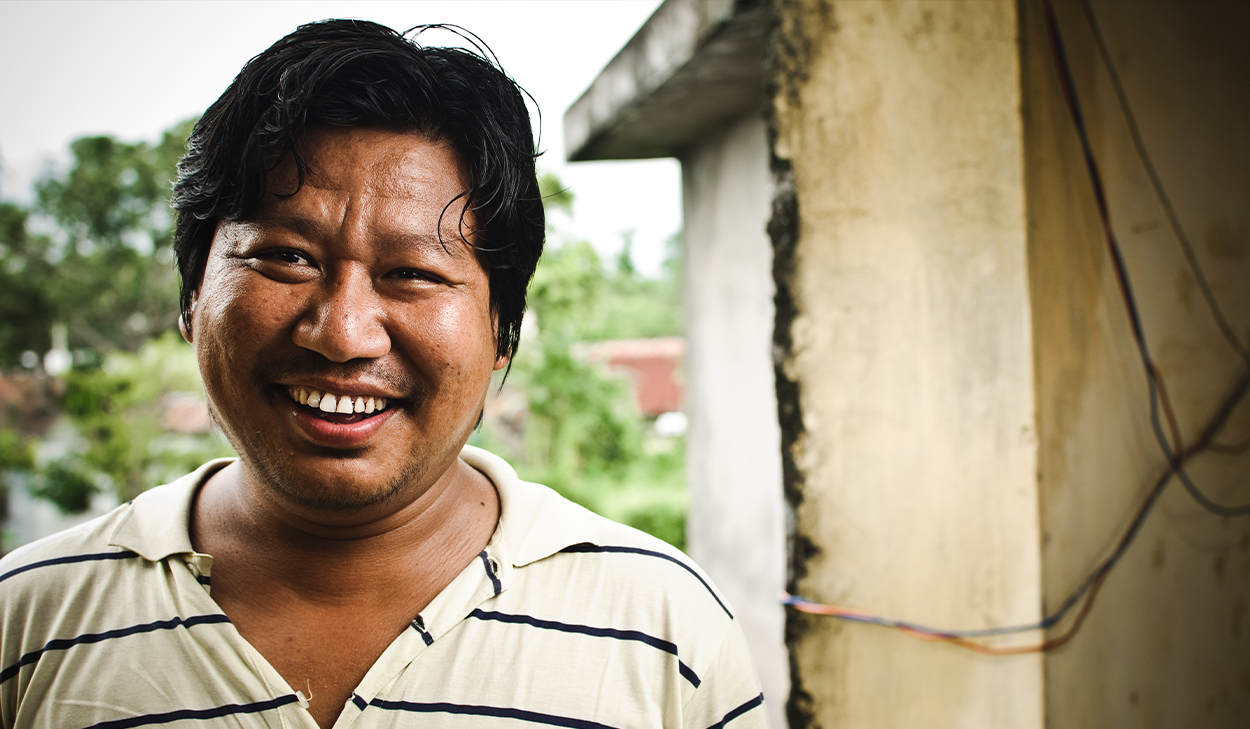 "It might not be safe to share here."
A translator gave this warning to an East-West short-term mission team participant as they entered the home of a family in South Asia. They soon learned the man of the house was the district governor, a high-ranking official who could stop their ministry activities at once if he wanted to. With great caution, the translator and short-term missionary accepted the family's hospitality and sat down.
Minutes passed as they got to know more about the family. The missionary was nervous. But before their visit, she was convicted by the courage of her translator and acted on the Holy Spirit's stirring to boldly share the gospel—starting with creation and ending with Christ's death and resurrection. She explained how each person's sin causes a broken relationship with God, but Jesus came to offer forgiveness and a way to restore that relationship. When she finished, the governor looked up with tears in his eyes.
"I believe God sent you to share with me today."
At that moment, the governor jeopardized his status in the community and left the deep Hindu roots of his heritage to give his life to Jesus. His family soon followed his lead by placing their own trust in Jesus Christ as their Lord and Savior. This new believer was eager to learn all he could about his newfound Savior and requested a Bible and another visit from church workers in the area.
Before the teammates departed to reach more mountain villages with the gospel message, they celebrated with the new members of their family in Christ with a meal on the front porch.
The missionary and the governor both took risks that day, but those risks led to the light of Christ entering a household for the first time.
"'I tell you that in the same way there will be more rejoicing in heaven over one sinner who repents than over ninety-nine righteous persons who do not need to repent.'" -Luke 15:7