Faith |
1 minute read
Blessed Are Those Who Dwell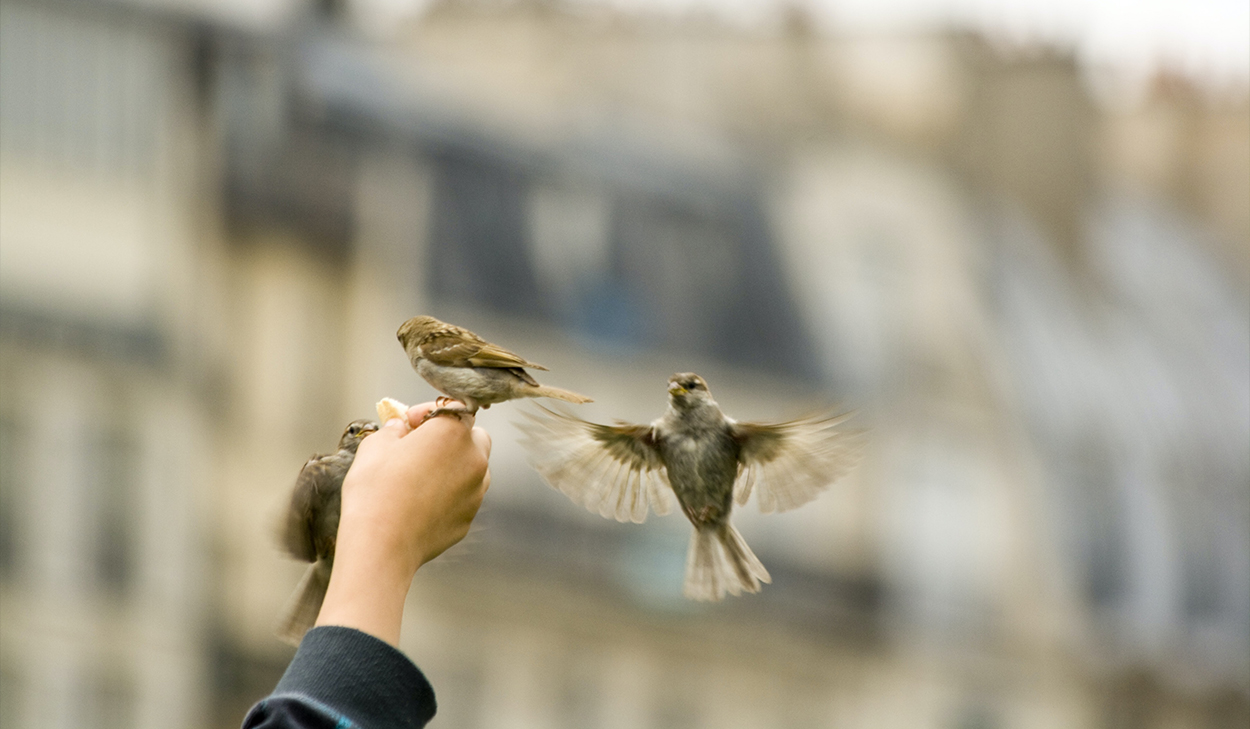 Psalm 84 contains some of the most priceless encouragements of God's blessing being poured out upon His beloved people in all of the Bible. I want to spend the next few weeks looking at three of these promises of blessing that God offers us and to discuss how it will help us live for His glory.
The three "blessed" statements are as follows:
"Blessed are those who dwell in your house; they are ever praising you." -Psalm 84:4
"Blessed are those whose strength is in you, whose hearts are set on pilgrimage." -Psalm 84:5
"Lord Almighty, blessed is the one who trusts in you." -Psalm 84:12
Today, let's look at the blessing found in verse 4.
As we look further into this blessing, we see that those who dwell in God's house are ever praising God. Let's ponder on this concept for a moment. Those who practice dwelling in the presence of God will always be led to praising and worshiping God.
In order to receive the blessing of a worshipful heart, we must dwell in the home of our Heavenly Father. But what does it actually mean to dwell in God's house?
We must willingly surrender our confidence in our flesh and understand that our confidence is in the leading of the Holy Spirit. We must let go of the things of this world and actively pursue the desires of our Father's heart, tuning our hearts to His.
As Paul tells us, we must "live by the Spirit (Galatians 5:25)." Once we choose to dwell in Him and allow His Spirit to indwell us, we will then be overwhelmed with worship in our hearts—ever praising Him!
The type of worshipful heart that comes from God's indwelling presence is not the type of worship that results from receiving good things from God. We're good at worship when He gives us things, yet He wants us to put our heart in such a place that we can find just as many reasons to worship Him, praise Him, and exalt Him when He takes things away from us.
Those who dwell in His house will desire to praise Him no matter the circumstance.
When we allow the King of Glory to indwell us, His presence overwhelms our hearts to the point that we can't help but praise and worship our Maker.
Will you join me today in seeking to dwell in His presence that we may offer our King true and spiritual worship?
---
Receive Weekly Encouragement
To get devotionals from East-West's founder sent to your inbox weekly, sign up below!
John's travels for ministry behind the Iron Curtain led him to found East-West Ministries International in 1993. John and his wife, Susie, live in Dallas, Texas and have a grown daughter and two grandchildren.