Equipping |
1 minute read
Equipping Expands in Southeast Asia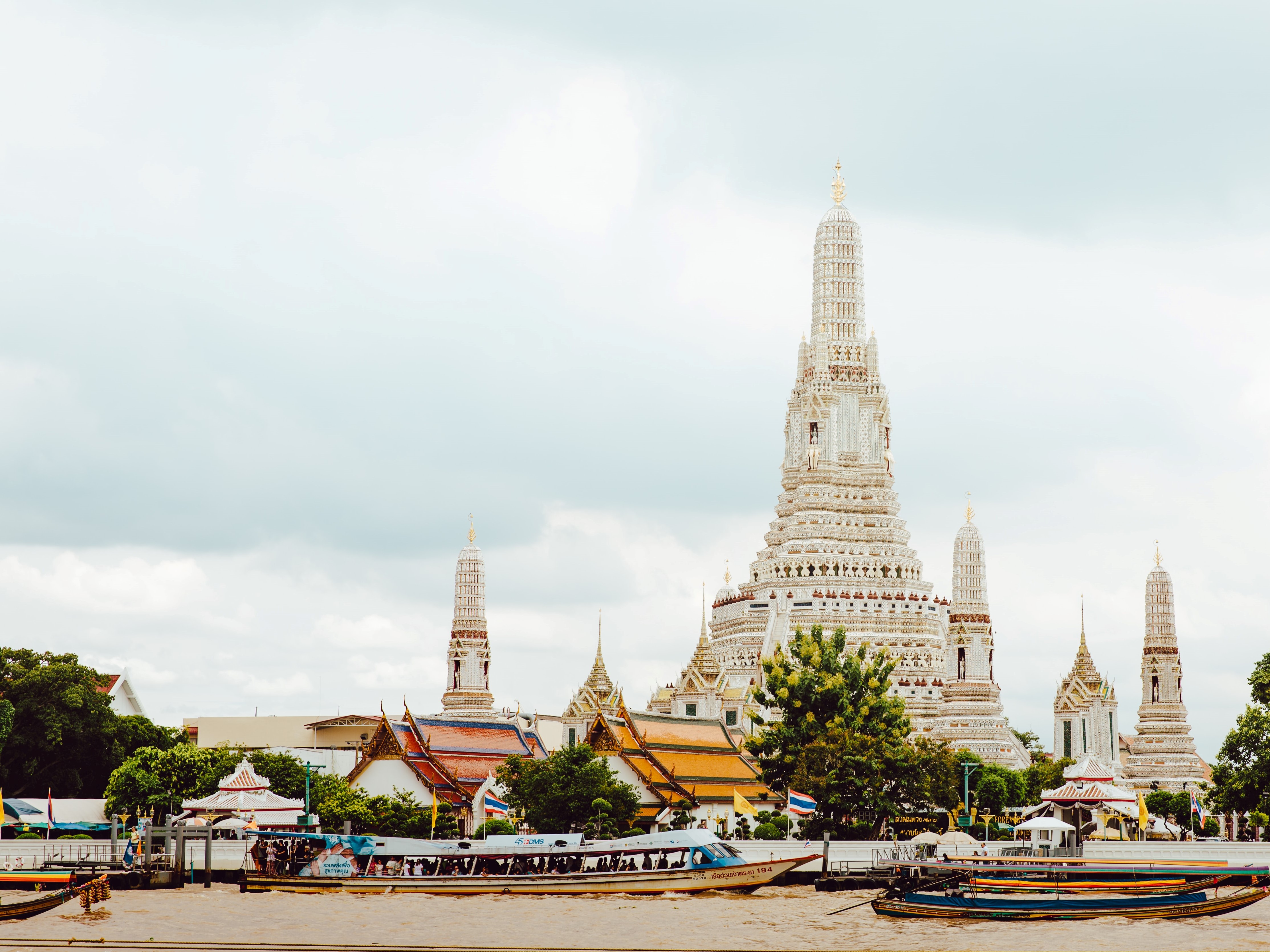 "Find out where God is at work and join Him there." -Henry Blackaby
Through prayer, God revealed He was at work in Southeast Asian believers who wanted to obey the Great Commission, but were missing the tools to do so. After an initial visit in 2014, East-West launched an equipping strategy that's led to training 58,006 local leaders who have sparked the start of 1,646 new churches. Below are the types of equipping we are implementing in Southeast Asia.
Four Fields Training
Over the course of three days, believers in Southeast Asia are trained in evangelism, discipleship, and initial church planting. This training is designed to filter for local believers who are faithful to obey Christ's command to make disciples.
Follow-Up Training
After the completion of Four Fields Training, those who implement their new ministry skills to advance the church in Southeast Asia continue to refine and grow their tools in the following months with the guidance of East-West missionaries.
Timothy Training
Emerging church leaders undergo monthly "Timothy Trainings" with the goal of gaining insight on key theological topics and growing in obedience to the Great Commission ... ultimately building and strengthening believers in their leadership roles.
Women's Ministry Training
Many leaders God has identified in Southeast Asia are women. And through this facet of equipping, we are teaching women to use acts of kindness, giving, hospitality and more as modeled by the women in Scripture to join God in building His Kingdom.
Through diligent prayer, the Lord continues to lead our teams to spiritually dark areas where He is already at work. It is our desire to keep this process of prayer at the heart of our ministry as we join God in His global rescue mission.