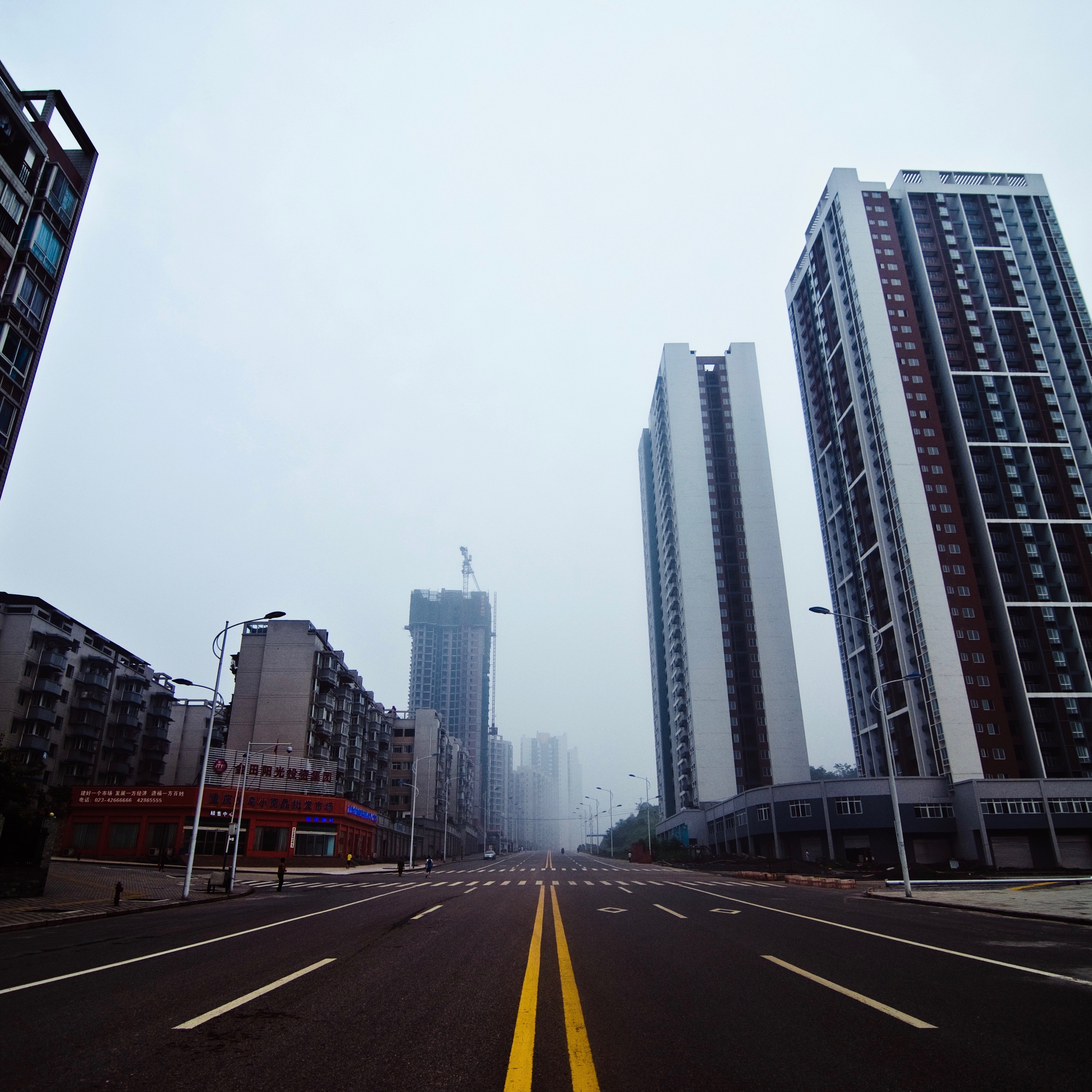 The following post is written by missionaries to East Asia.
We've been working in our location for three years now and are at the point where we get to see some amazing life changes take place as the Father works,
especially when we get to see Him answer our requests in our absence.
Last March, some teammates and I visited with two friends who had moved an hour from our city. We had witnessed them get married just over a year ago and watched them learn how to follow Jesus as a family. Now they were learning about how to be parents to their first child, a son.
We were excited to see them after nearly three or four months since they had moved to the big city. We hoped to hear good news about their walk with Father.
Unfortunately, they told us that they had not continued to go to church or read the Bible since they moved. They had fallen into bad habits and failed to grow. New demands required their time and energy. We challenged them to get back on track with the most important things in life, and we told them we would talk to the Father on their behalf.
Six months later, they visited our home. The result of our prayers surprised us. They had attended a church faithfully since March. They daily met with Father and His peace showed in their family. They had grown, and they had shared Jesus with their family to the point that one friend's father now attends church with them and has indicated a desire to follow Christ!
We had not seen them for six months, but we lifted them up during that time. The Father heard and answered. He did the work. We just got to see the transformation.
Praise the Lord!
East-West's missionaries and national partners are stationed in nearly 50 countries around the world that are categorized as unreached or restricted access. For security reasons, we do not disclose their identities.