Mobilization |
2 minute read
How to Make the Most of Your Mission Trip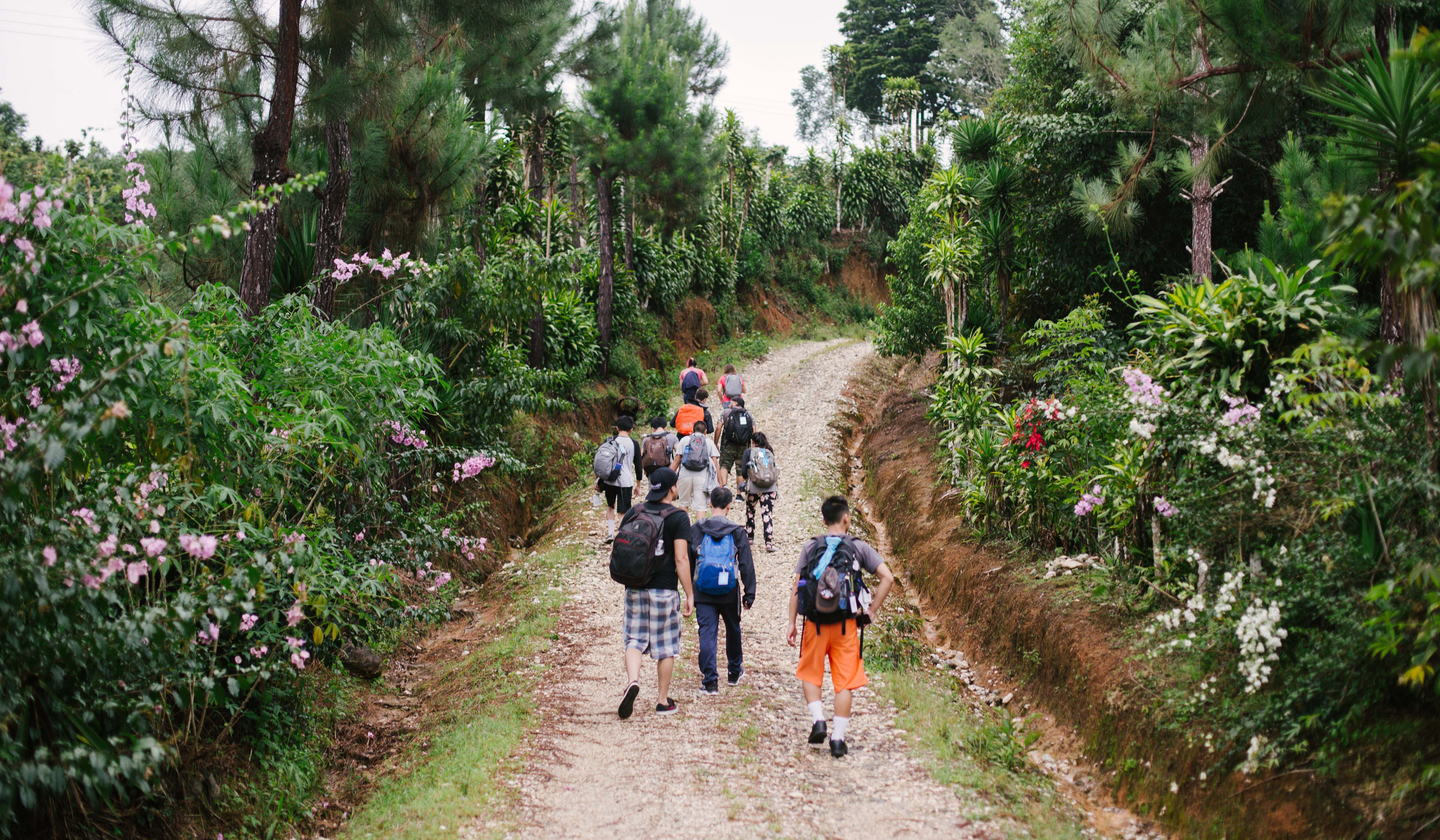 Short-term mission trips can be some of the best experiences of your life. Each one brings new opportunities to see God work in you and through you as you partner with Him to take the gospel to the ends of the Earth.
While the hope is that any trip involving God's mission would go exactly as planned, it never fails that something unexpected arises on the mission field. If short-term mission team participants prepare, they can approach these situations with joy and expectation instead of with stress or disappointment. Here are some ways to make sure that you get the most from your mission trip experience.
Be Prayerful
Prayer is a fundamental part of any ministry activity. Nothing in missions can be done without the hand of the Lord.
Because prayer is vital to any mission, it should begin before the trip does. Pray before your trip, during your trip, and after your trip. Entering each phase or activity in your mission trip with a prayer will allow the Lord to work in ways that you may not have thought possible.
Be Respectful
Often on mission trips, you will encounter cultures that are vastly different from your own. Customs in other countries may seem confusing, weird, or simply wrong. But it is crucial to respect these cultures, no matter how uncomfortable it may feel at the time. Respecting the culture—as long as it doesn't compromise your faith in Jesus—will show that you care about the people who live there.
Engage your translators or church workers in conversations about the culture to get the full story behind the different behaviors. Understanding their mindsets often helps us to observe the differing aspects of their culture while showing respect to those you encounter on the field.
Be Flexible
Schedules are a wonderful tool for maximizing your time in an area. However, obstacles and opportunities often arise that may keep your team from sticking firmly to your scheduled activities.
Remember to be flexible each day. Frequently the Holy Spirit opens doors that we cannot anticipate. Follow His leading and trust in His power to make the most of your ministry.
Be Open
The variety of experiences and people you will encounter can affect you deeply. Be open to new experiences and opportunities that may arise on the field.
In each encounter, prayerfully allow the Holy Spirit do His work through you. By remaining open to His guidance, your trip experience will be enhanced and your own heart will be opened.
Be Changed
God always works through our obedience. Encountering Him and His work among the nations can profoundly change you. Let it happen. Don't let this mission trip be just another photo album to flip through and laugh about the memories. Allow the Lord to work in your heart.
You are forever connected to those whom you met and to God Himself. Pray for those people, tell others about this experience, encourage them to go to the field, and go back yourself.
Learn more about East-West short-term mission teams.