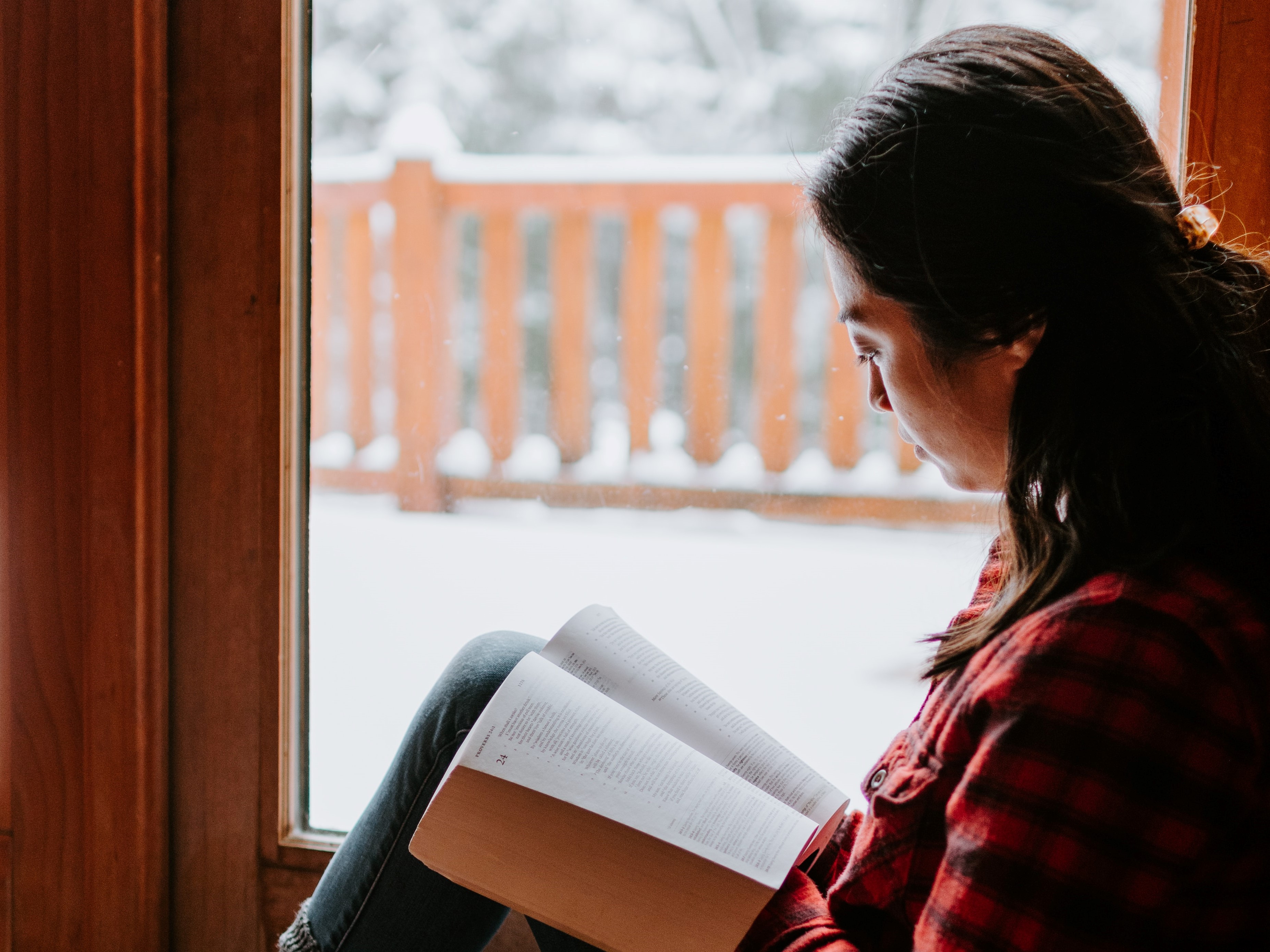 A story by the Field Leader of Central Asia
We have been actively engaged in training national leaders to share the Gospel throughout Central Asia. With the recent incorporation of a new training strategy, we are seeing rapid growth in the areas of evangelism, disciple-making, and church planting. We have also used prayer walking as an integral strategy for reaching people with the Gospel. The majority of those who go on prayer walks are seeing much fruit, either miracles or new believers.
Our national partners face persecution daily, yet they choose to stay and share because of their motivation to serve God exactly where God has called them to be. Our church planters possess a deep passion for this effort and a fervent desire to take the Gospel to the unreached.
One of our church planters recently expressed to me what a joy it is to have the freedom to follow Jesus. He then shared a story of His life-changing power. Over the past two months he and his team had been visiting a certain city that God laid on their hearts. Upon entry into the city, they did regular prayer walks throughout various parts of the city. However, after two months and no results from their efforts, they became frustrated. Confident that they must simply follow Jesus, they persisted in praying and seeking opportunity in that city.
Unfortunately, their ministry funds for that trip ran out while in that city. They found someone to take them into their home, even though they were strangers, and they stayed the night there. Their hosts were eager to know why they were visiting their city…an open door to share the Gospel. That night, six people in that home accepted Jesus Christ as their Savior. They had the idea to open their home as a house church for others to come and learn about Jesus. "It was so simple," explained the church planter. "We just followed Jesus…His results followed."