Field Story |
1 minute read
Surrendering to the One Worthy of Worship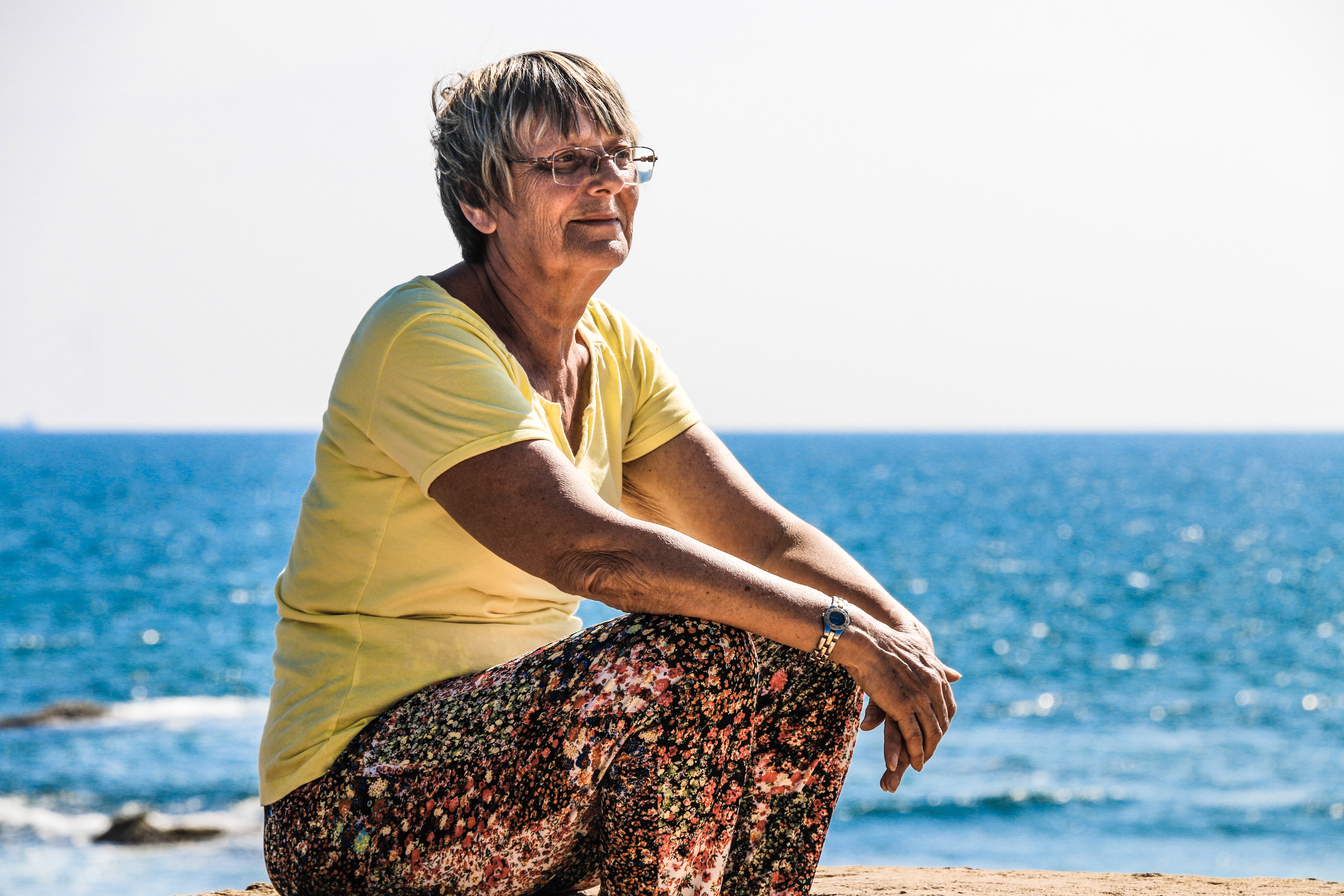 A Story by an East-West National Partner in South Asia
Three elderly women from a distant village came to one of our local church plants. As they approached me, they exclaimed with hopeful eyes, "We want to be baptized immediately!"
As I looked at these frail, aging women (one even being guided by a walking stick), I realized the reason for the urgency in their voice. They had lived long lives characterized by deep-rooted family traditions of idol worshipping. Now towards the end of their lives, they were eagerly ready to surrender their lives to the One who is truly worthy of their worship.
"I am so lucky to have heard the Gospel, even at my old age," expressed one of the women. They had heard the Gospel as a result of an evangelism crusade that we conducted several months ago. I am amazed at how God used the seed of Good News that we sowed months ago and has been at work in their hearts ever since!
I drove the three women down to the seaside to baptize them. After being baptized, their happiness was clearly evident in their joyful faces. Because they were named after Hindu idols, they requested that their names be changed to Christian names as a symbol of the change that had taken place in their hearts.
One of the women expressed her desire to have her home be a place where more people could hear about the message of Jesus Christ. She invited me to her home to share with her family; I gladly accepted! This will be a wonderful open door to preach the Gospel to her household, relatives and friends.
Please join East-West in praying for these women as they are currently the only believers in their families. "Please pray for our family members to accept Jesus and to be saved."