Faith |
2 minute read
The Charge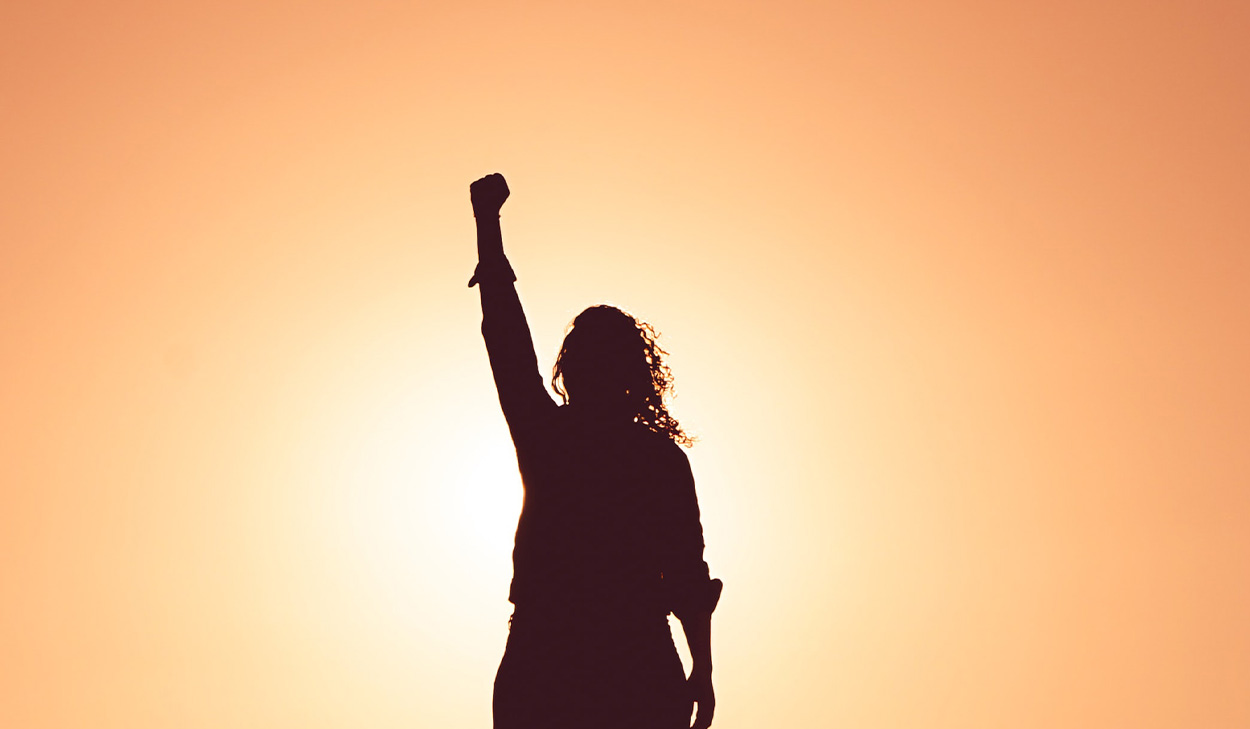 In these verses, we have enough of God's heart for each of us that, when understood and believed, there is absolutely no wiggle room about our purpose and calling as Christians.
"Therefore, if anyone is in Christ, the new creation has come: The old has gone, the new is here! All this is from God, who reconciled us to himself through Christ and gave us the ministry of reconciliation: that God was reconciling the world to himself in Christ, not counting people's sins against them. And he has committed to us the message of reconciliation. We are therefore Christ's ambassadors, as though God were making his appeal through us. We implore you on Christ's behalf: Be reconciled to God." –2 Corinthians 5:17-20
Let's take a deep look at all the statements not just in the verses above but also in the rest of the chapter. As we do, I believe we'll see how God clearly lays out for us a non-negotiable way to live if we claim the name of Jesus.
It's a great tapestry of truth, and if we truly embrace it and believe it, our lives will honor God, bless believers, and be a witness in word and deed to unbelievers.
We live by faith, not by sight (2 Corinthians 5:7).
Our goal is to please Him (2 Corinthians 5:9).
We will be held accountable for how we live as Christians (2 Corinthians 5:10).
Because our lives will be evaluated, we should be motivated to convince and persuade men and women of the truth of Christ (2 Corinthians 5:11).
The driving agenda of our lives is not fear but the love of Christ (2 Corinthians 5:14).
We regard no one from a worldly perspective. In every relationship, the question is whether the person knows Christ (2 Corinthians 5:16).
Our lifestyle and attitude are because God has given each of us a "ministry of reconciliation (2 Corinthians 5:18)."
The message of this ministry: "... not counting people's sins against them (2 Corinthians 5:19)."
Every believer is a carrier of this message (2 Corinthians 5:20).
Wow! Paul nailed it, outlined it, lived it, proclaimed it, and ultimately died for it.
Why?
It all goes back to pleasing God and being motivated by the love of Christ.
Remember, brothers and sisters, we have the same mandate and the same Holy Spirit. The only questions are: Do you believe what the Father tells you about this passage? Do you obey and live with these priorities?
We need each other to do this. It's a great calling we have as ambassadors, and we should hold each other accountable.
Be radical! God is doing amazing work in every part of the world—even here—and we should want to be a part of it.
---
Receive Weekly Encouragement
To get devotionals from East-West's founder sent to your inbox weekly, sign up below!
John's travels for ministry behind the Iron Curtain led him to found East-West Ministries International in 1993. John and his wife, Susie, live in Dallas, Texas and have a grown daughter and two grandchildren.