Faith |
2 minute read
The Fight of Our Hearts, Part 2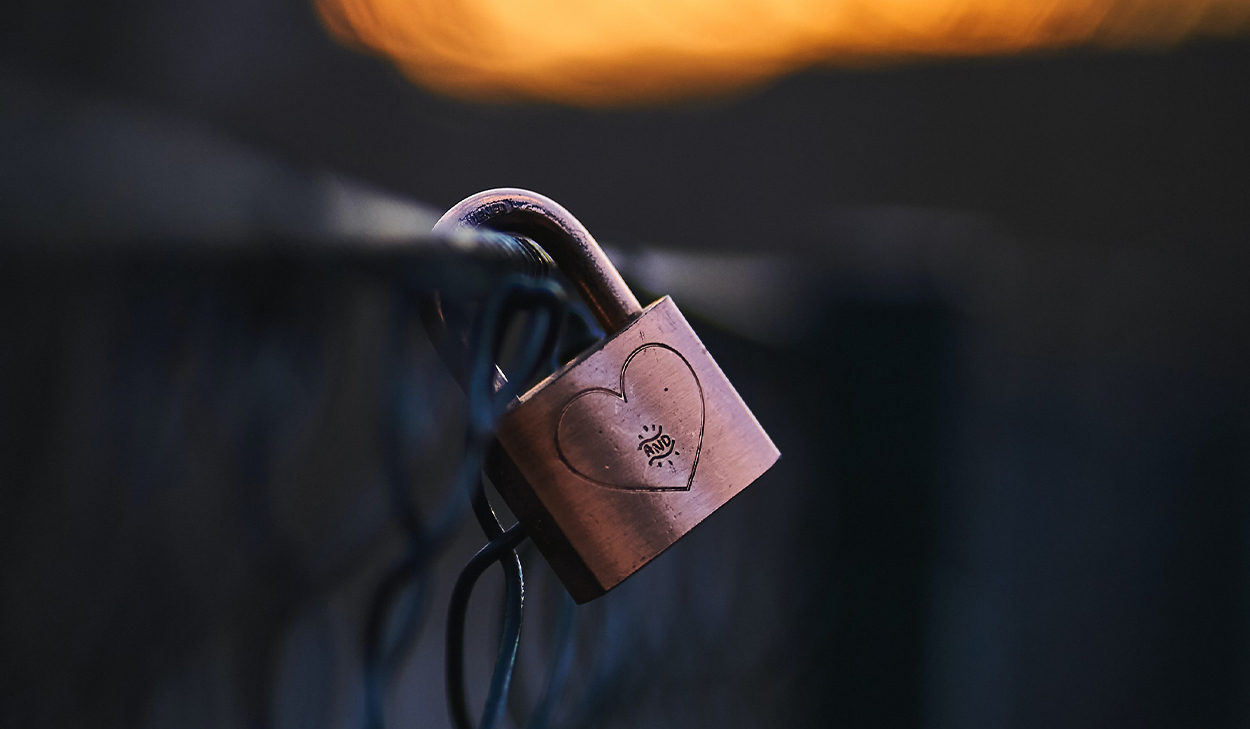 As we continue to look at our thinking and how it affects our choices, we must remember that only what we do determines what we really believe. Being "double-minded (James 1:8)" always leads to lack of commitment, lack of courage, and a life of duplicity.
There is a law of logic that is called the Law of Non-Contradiction, which simply says that something can't be both true and not true at the same time.
When our Lord says, "'For my thoughts are not your thoughts, neither are your ways my ways (Isaiah 55:8),'" I believe He is asking us to learn to see as He sees.
God desires us to think biblically and to make choices that are pleasing to Him. When I choose to say, "Yes, Father," it really doesn't matter how many people I displease. But when we displease the Lord—choosing not to trust and obey Him—it doesn't make a difference how many people we please.
Our Father wants to use us to bring honor to Him and good to His children, but we will miss that if we disobey Him.
Double-mindedness is rooted in wanting the best the world can give and the best God can give at the same time. When this happens, I am no good to the world because I have a belief that identifies me with Jesus, and I am no good to the purposes of God because I am following the thinking of the world and not His agenda for my life.
When double-minded, we are neither good to the world nor good to the Kingdom. If I want to live for the approval of my peers, who function by the world's system, I will not make choices that bring about the approval of God.
Paul sums this up Galatians 1:10:
"Am I now trying to win the approval of human beings, or of God? Or am I trying to please people? If I were still trying to please people, I would not be a servant of Christ."
You can either go with Jesus or go with your friends. You cannot please them both.
Yes, with Jesus you will win friends and have God's blessing on your life, but you will also lose friends who might be offended by Jesus and those who believe that this world will give them everything they need to find happiness.
Our choice will be determined by what we value the most—our Lord's opinion or our peers' opinions. Pleasing my peers is possible but brings no lasting achievement. Pleasing God may come by faith, but it always brings lasting achievement.
God, our Father, passionately desires us to go with Jesus so His glory will be seen. When we let Him work through us, He gives us all the meaning and purpose that we long for in the end.
---
Receive Weekly Encouragement
To get devotionals from East-West's founder sent to your inbox weekly, sign up below!
John's travels for ministry behind the Iron Curtain led him to found East-West Ministries International in 1993. John and his wife, Susie, live in Dallas, Texas and have a grown daughter and two grandchildren.