Faith |
2 minute read
The Prize, Part 3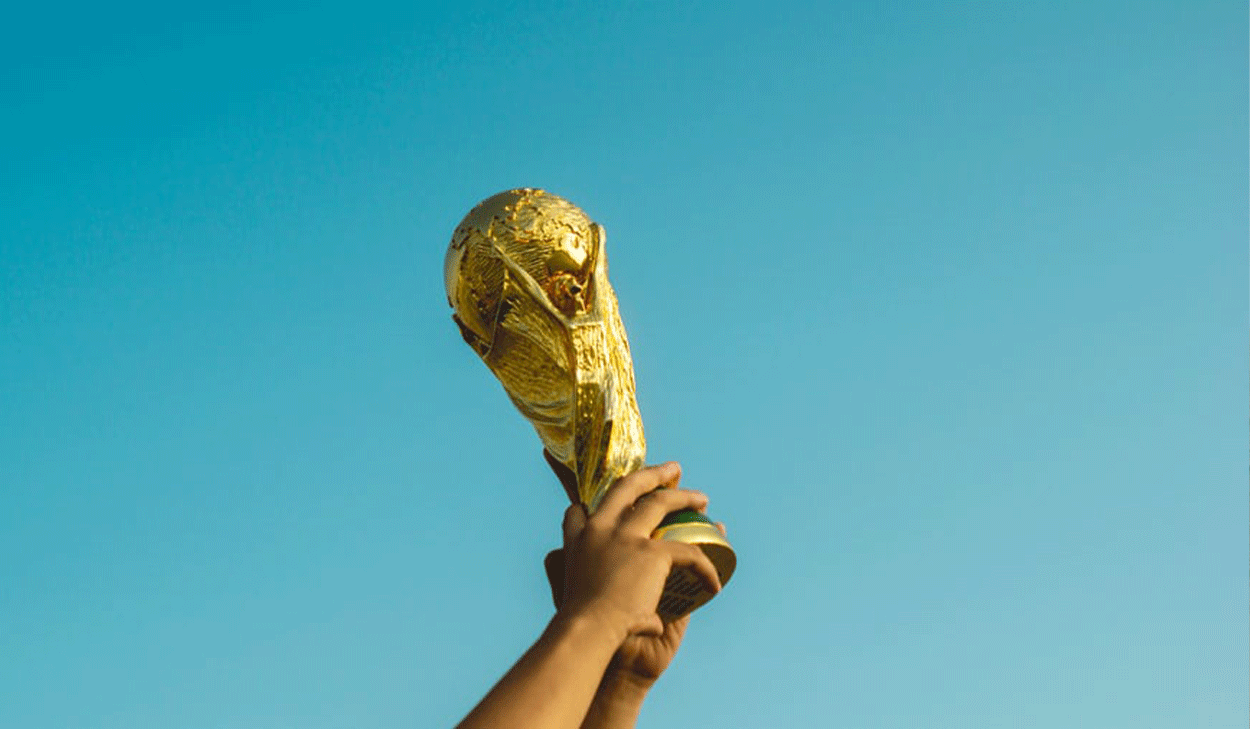 Read part one and part two of this series. The prize that Paul spoke of in 1 Corinthians is not salvation, but the rewards of heaven promised to the faithful one who stays in the race.
Paul mentions it again in his writing to the Colossians …
"Once you were alienated from God and were enemies in your minds because of your evil behavior. But now he has reconciled you by Christ's physical body through death to present you holy in his sight, without blemish and free from accusation – if you continue in your faith, established and firm, not moved from the hope held out in the gospel. This is the gospel that you heard and that has been proclaimed to every creature under heaven, and of which I, Paul, have become a servant (Colossians 1:21-23)."
This is just one place that the Scriptures tell about Christians who started out well but didn't finish well … they finish weak and carnal.
As I stated, a believer will never lose their "sonship" as family identity, but the Bible is filled with passages about Jesus rewarding those who run well and who fought the fight of faith well.
Not only does Paul speak about rewards and honor for the faithful, but Jesus is constantly teaching in His parables about giving an account for what we were asked to do—like at the Judgment Seat or in the parable in Luke 20 about using our resources.
The prize—the rewards of finishing well—is certainly on Paul's mind when he wrote 2 Timothy 4.
He's near the end of his life and he knows it. He knows he will be judged by his works and is confident that he has "fought the good fight and run a good race." Then he says that there is a "crown" that awaits him in heaven.
His next statement is about Demas who has "jumped ship" and left him because he loved the world more than staying in the fight. Was Demas saved? Certainly, but he got out of the race for the prize and will give an account the Judgment Seat of Christ related to his works not his salvation.
Yes, the Christian life is not easy … and believing God in the midst of trials and suffering is most difficult of all. Many have abandoned the fight because of their disappointment with God.
Many a Christian has started out well but not finished well. They become "carnal Christians" who are born again but are still babies in their spiritual walk and maturity.
"Brothers, I could not address you as spiritual but as worldly—mere infants in Christ. I gave you milk, not solid food, for you were not yet ready for it. Indeed, you are still not ready. You are still worldly. For since there is jealousy and quarreling among you, are you not worldly? Are you not acting like mere men?" –1 Corinthians 3:1-3
Yes, Christians can fail to persevere in faithfulness and forfeit the "prize."
"Do not let anyone who delights in false humility and the worship of angels disqualify you for the prize. Such a person goes into great detail about what he has seen, and his unspiritual mind puffs him up with idle notions." –Colossians 2:18
First Timothy is full of examples of those who wander from the faith—those who deny Christ with their life or who love money too deeply and become "worse than an unbeliever."
They had the faith … but they wandered from it.
Serious stuff isn't it? The prize that awaits us is the very reason we need to encourage each other to stay in the race and be "all in" for Jesus every day.
John's travels for ministry behind the Iron Curtain led him to found East-West Ministries International in 1993. John and his wife, Susie, live in Dallas, Texas and have a grown daughter and two grandchildren.