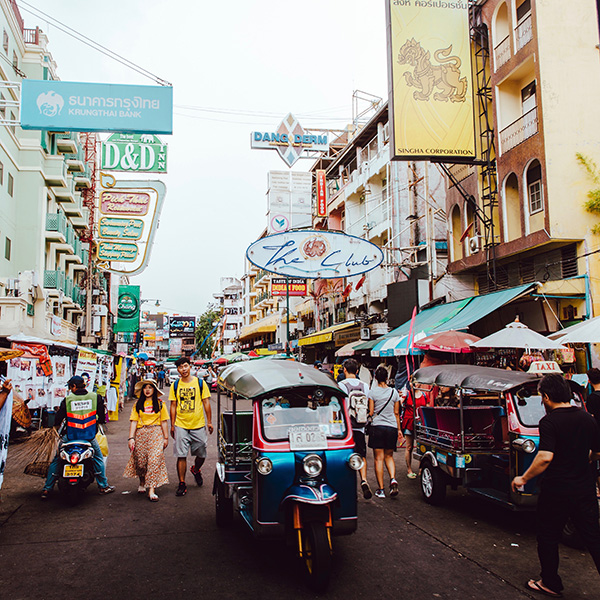 Over 3 billion people are unreached by the gospel. They have no access to a Bible, believer, or local church.
East-West missionaries and national partners meet in Southeast Asia to learn from each other and tune their strategies to start church planting movements (CPM) in these spiritually dark places.
Watch this video for a behind-the-scenes look at our field workers' time together.