Field Story |
2 minute read
Field Story: Called to a New Home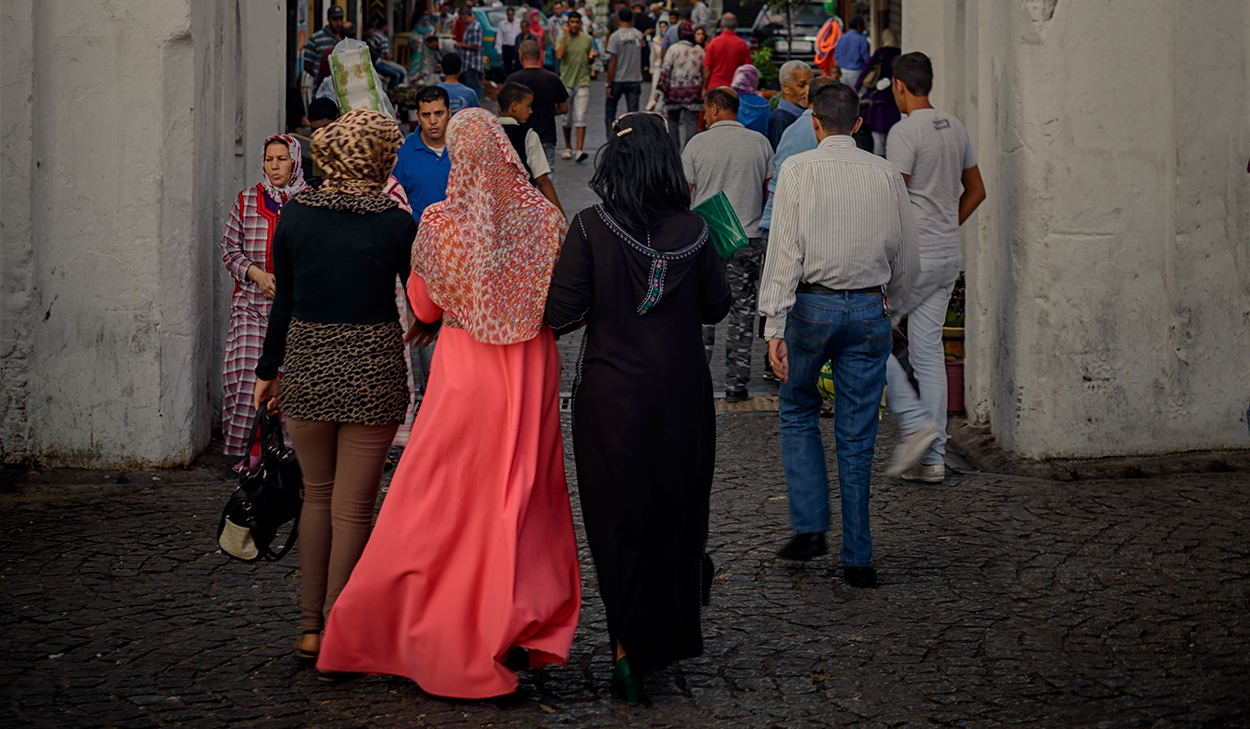 God will sometimes call His people to leave their homes or places of comfort. Sometimes, He'll call on them to do this twice.
Rebekah had a stable job in the corporate world. She was receiving accolades at work and was moving up the corporate ladder. Yet in her heart, she felt dissatisfied. She knew this wasn't the place God was calling her to be, but she was comfortable and didn't want to move.
Then, in a sermon, her pastor asked the people in the congregation whether they were being obedient when they heard God's voice. Rebekah knew she wasn't; God was calling her to go into ministry, and she finally decided to make a change. She was offered a position at East-West. She initially turned it down because she was terrified of fundraising. But ultimately, with her husband's support, she accepted the job and raised support for a year.
In that time, she saw the Lord miraculously provide for her financial needs. Her relationship with God grew deeper as she fundraised and eventually stepped into her ministry role, guiding and leading short-term mission teams.
This season might have prepared Rebekah for the next big thing God would call her to do. On her first short-term mission team, Rebekah witnessed to Muslim women in Europe. That experience grew a passion in her to reach unreached people in the Middle East—not just on a short-term team but long-term.
But Rebekah's husband, Austin, was not ready for that kind of move. For a few years, Rebekah tried to convince Austin to move to the Middle East. Eventually, a friend challenged her to pray for Austin's heart rather than push him to go. So, Rebekah prayed for months, and that's when things began to change for Austin. One day, he began to question what was keeping him from moving to the Middle East. And finally, he told Rebekah that they should go.
Rebekah was thrilled, and the couple began to make preparations for their move overseas. But the closer they got to deploying to the Middle East, the more they realized everything they would leave behind. They would have to say goodbye to family, friends, pets, coworkers, their church family, and others. Their excitement was coupled with grief.
Today, Rebekah and Austin are leaning into the Lord for comfort as they prepare to move. Though they know they are giving up so much, they are looking ahead to sharing the gospel with those who desperately need it. Rebekah compares this process to childbirth—though the journey has been full of pain and difficulty, the prize at the end will make the labor more than worth it.
Names have been changed for security purposes.
---
Receive the Latest Updates from the Field
To get stories, news, and more, sign up to receive ministry updates from East-West.