Equipping |
1 minute read
East-West Recommends: 5 Reads for Ramadan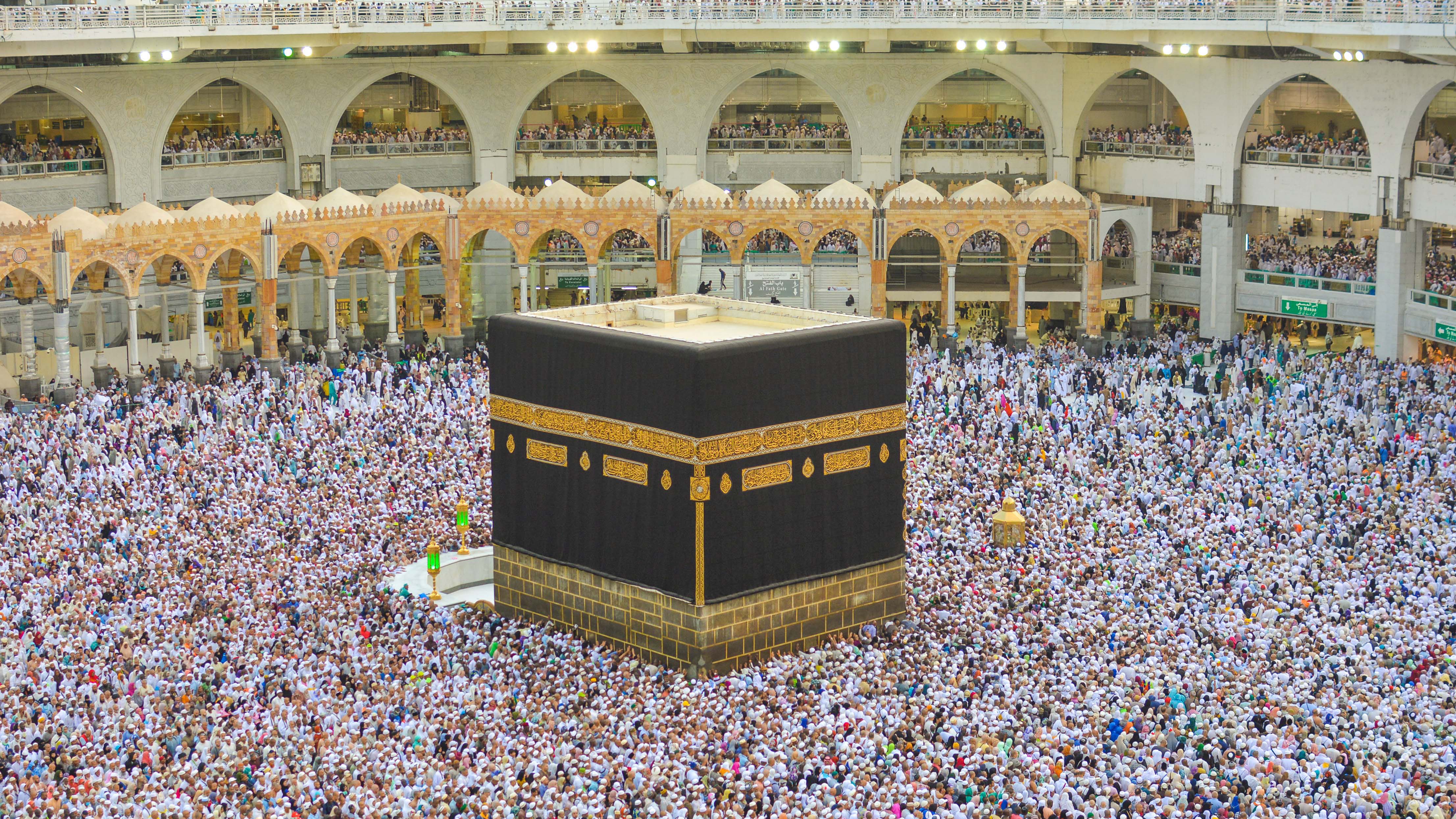 Misunderstanding abounds.
News reports of bombings, shootings, and civil war at the hands of radical groups like ISIS, Boko Haram, al-Qaeda, and others—which make up a minority of Muslims—cast a dark cloud over two billion people. But our field workers in Muslim nations report differently of a people known for their warmth, hospitality, and spiritual interest.
As the age-old adage goes, "don't throw out the baby with the bath water." A few bad apples do not warrant the walls of fear and resistance we often build to keep our distance from Muslims.
Believers can forge a new path of compassion rather than fear of our Muslim neighbors this Ramadan by seeking to understand those who are often misunderstood. To that end, East-West recommends five books that will help you learn more about Islam's beliefs and practices as well as encouragement in how Jesus is revealing Himself to Muslims around the world.
Seeking Allah, Finding Jesus: A Devout Muslim Encounters Christianity
Nabeel Qureshi was committed to worship Allah and the teachings of the Prophet Mohammad. That is until he encountered the patient love of a Christ follower and did his own research on the Christian faith.
A Wind in the House of Islam: How God is Drawing Muslims Around the World
"What did God use to bring you to faith in Jesus Christ?" This simple question is answered by thousands of Muslim background believers in David Garrison compelling documentation of God's work in the Muslim world through church planting movements.
Engaging with Muslims
In this short book, John Klaassen primes followers of Jesus on the basic tenants of Islam and provides practical tips on how to engage Muslims in spiritual conversations.
No God But One: Allah or Jesus? A Former Muslim Investigates the Evidence for Islam and Christianity
In his second book, Nabeel Qureshi compares and contrasts the differences between the world's two largest religions. Both claim there is only one God, but the characteristics of the God they worship clash as do their religious histories, and that makes all the difference.
Dreams and Visions: Is Jesus Awakening the Muslim World?
Tom Doyle's years of experience in the Muslim world have allowed him to befriend and share the stories of Muslim Background Believers who have been pursued and wooed into relationship with Jesus through miraculous means.
Want to learn more about the five main world religions? Download your free copy of our resource, A Field Guide to Major World Religions today!