Field Story |
1 minute read
Field Story: A Church Trained, a Family Saved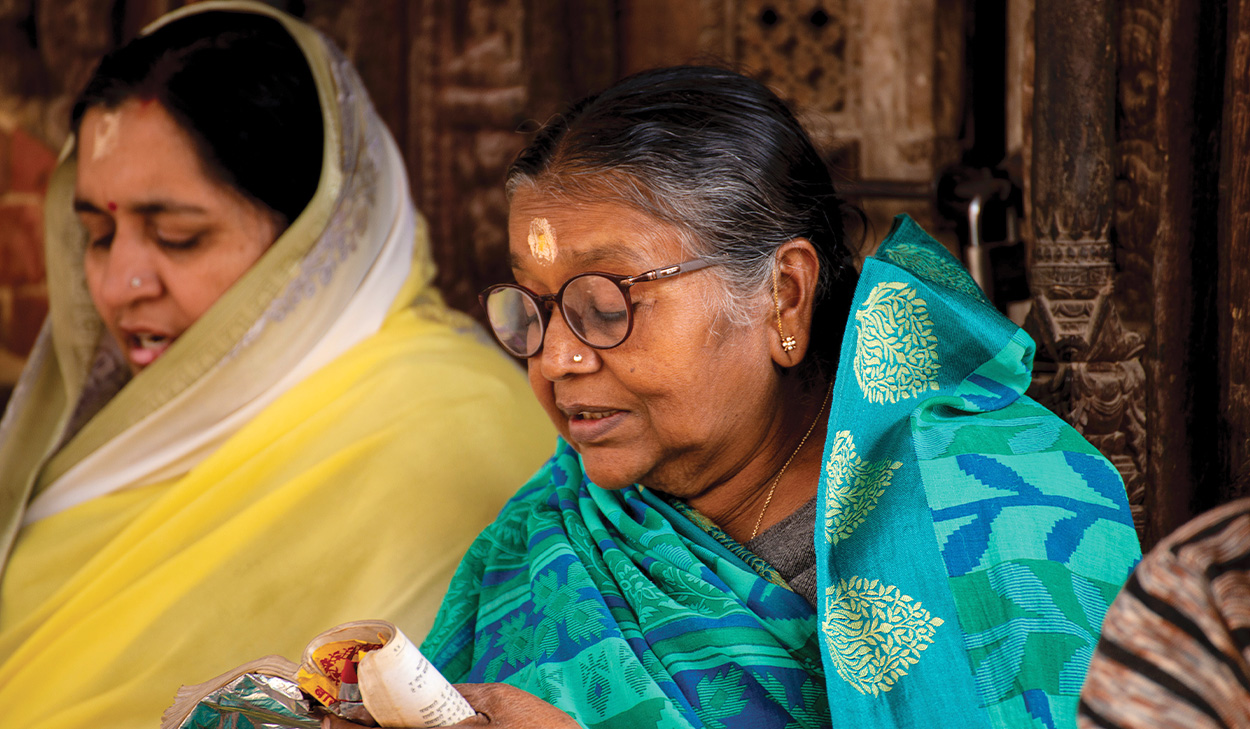 "Praise the Lord, my soul; all my inmost being, praise his holy name. Praise the Lord, my soul, and forget not all his benefits—who forgives all your sins and heals all your diseases, who redeems your life from the pit and crowns you with love and compassion, who satisfies your desires with good things so that your youth is renewed like the eagle's." -Psalm 103:1-5
Ram, a pastor in South Asia, attended a disciple-making training and conducted the same training at his church. The congregation was inspired by the training and made plans to take what they learned to an unreached village.
As the church members visited the village, they met an elderly mother named Sita. Sita was at a low point in her life because her daughter, Laxmi, was suffering from a mental illness. Doctors, monks, and Hindu priests all tried to help Laxmi, but nothing seemed to work. On top of that, Sita's son was also struggling with alcoholism.
Ram shared the gospel with Sita in hopes of encouraging her. The next day, Sita and her family came to Pastor Ram again asking for prayer. They were all ready to accept Jesus. A few weeks later, the entire family was baptized. Sita's son is now joyfully following Jesus, and the church continued to support and pray for Laxmi through her treatment. Today, Laxmi is recovering well from her mental illness, and Sita is boldly sharing her testimony with others.
Note: Names have been changed for security purposes.
---
Receive the Latest Updates from the Field
To get stories, news, and more, sign up to receive ministry updates from East-West.