Evangelism |
1 minute read
Finding Hope in Hopelessness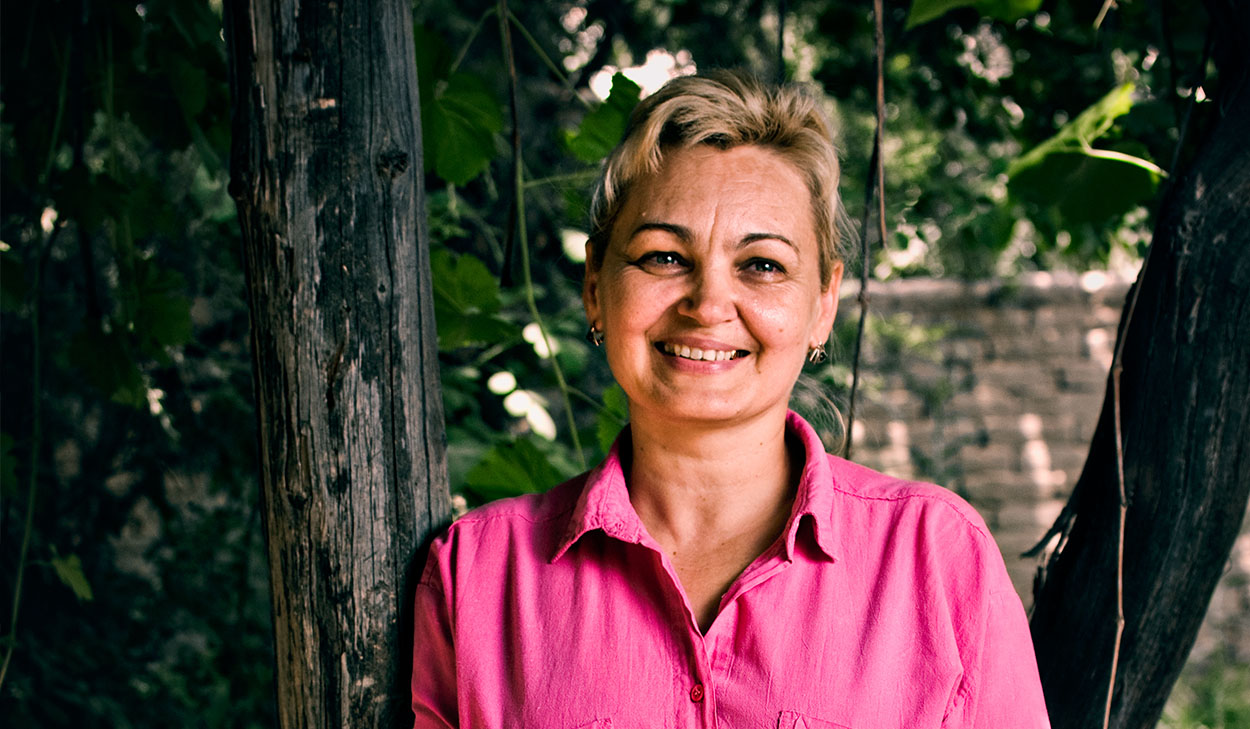 Ancil* and his team were accustomed to risking everything, including their lives, to bring the gospel to a hostile region in the former Soviet Union. And their minds and hearts were set on reaching a small, Muslim people group with the good news.
They prayed and headed across the border.
When they arrived at the village, they met one of the community leaders. The East-West national partners soon learned that their people lacked hope and feared neighboring people groups who were known for their radical Islamic practices. In their desperation, the leader and local Imam were willing to let these professing Christian visitors care for their community.
Ancil and the team went from home to home getting to know the families. They addressed physical needs as often as they could and shared the hope they have in Christ with everyone they met.
At one home, they met Pariza*, a widower with three children she now raised alone. She felt hopeless in the midst of her family's great loss and the demands of being a single mom. Pariza even told Ancil, "I felt like life had ended." The national partners continued to listen with compassion for Pariza and her family. As she expressed her disenchantment with her Muslim beliefs in the midst of her suffering, the national partners shared a different path of hope founded on Jesus Christ.
Pariza responded that "when someone is reading the Qur'an to me it doesn't give me any hope or joy. I always have lots of questions, but when you were sharing about God's love for us through Jesus I felt that I could have hope."
Please join us in praying that Pariza and her children's hearts are softened to the gospel and that they come to saving faith in Jesus soon. Pray that Ancil and his team will continue to have access to this village to disciple spiritual seekers and new believers in the Christian faith.
*Names changed for security reasons.
East-West's missionaries and national partners are stationed in nearly 50 countries around the world that are categorized as unreached or restricted access. For security reasons, we do not disclose their identities.