Faith |
1 minute read
God is Most Generous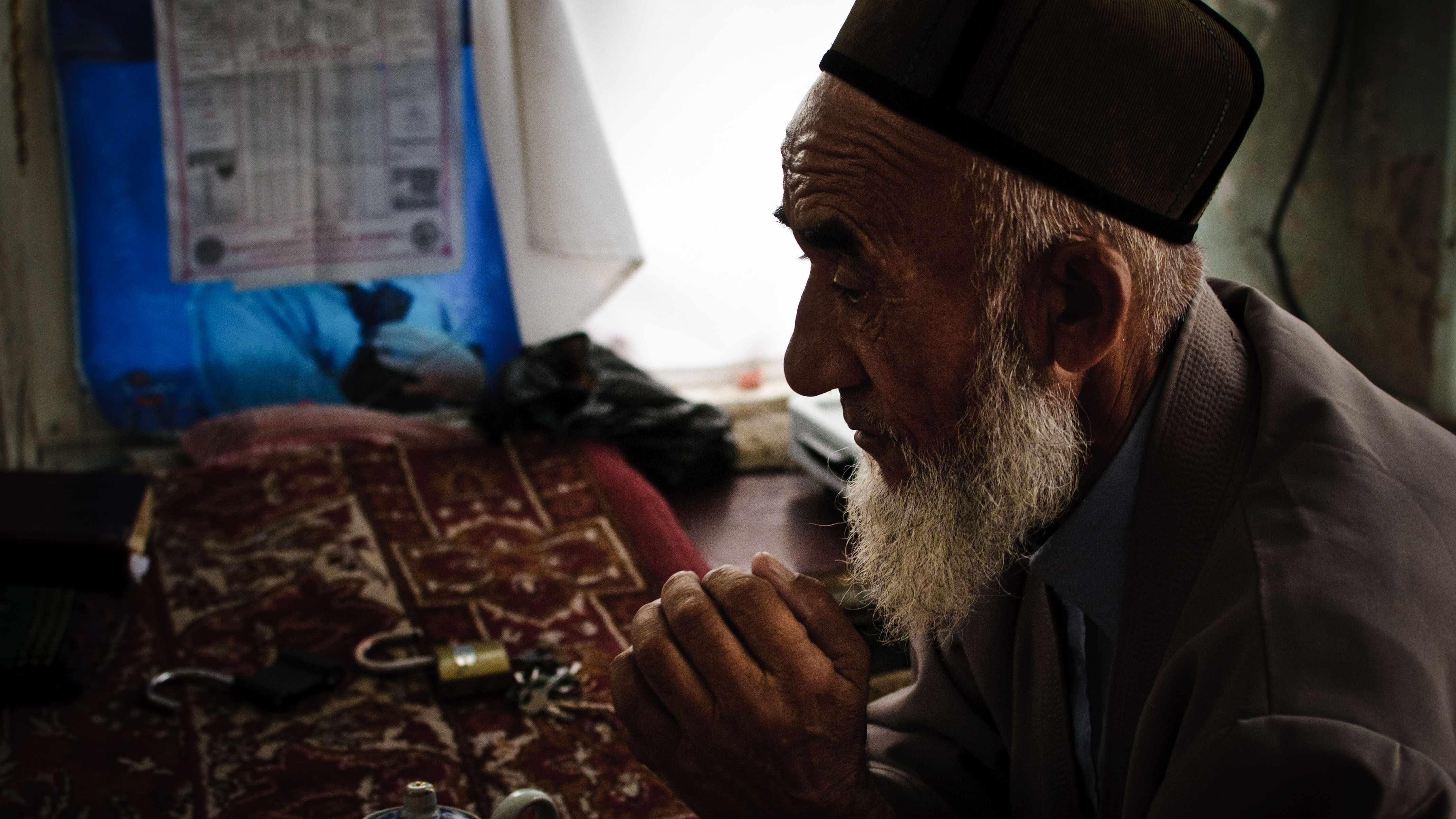 Every year nearly two billion Muslims around the world prepare to enter the month of Ramadan—the month of fasting.
A common greeting during this most revered month in the Islamic calendar is Ramadan Kareem, which means Ramadan is generous. This is considered true for a few reasons.
First, Ramadan is thought to be a time of greater access to Allah and a time of greater consideration of holy things. Ramadan is also a time of increased charitable generosity through zakat—one of the five pillars of Islam that is the giving of 2.5% to those less favored by Allah. Lastly, it is a time of relational generosity as families and friends make time to break the daily fast in the iftar feast together. In fact, many Muslims ironically consume more calories during their month of fasting than other times of the year!
The expected response to Ramadan Kareem though is what most captures my attention: Allah Akram—Allah is most generous.
This is not the place for a discussion of whether it is appropriate to consider Allah God; surely in many vitally important ways Allah lacks the key attributes of our Heavenly Father. Nevertheless, when a Muslim considers Allah, he or she believes Allah to be God.
So when they say Allah Akram, Muslims are saying, "God is most generous". And to that I have to say, "Amen!"
Our God is indeed most generous.
He is generous in His love for us. He is generous in His grace and mercy. He is generous in His sacrifice for our salvation. He is generous in the truth and power of His Word. Amen! God is Most Generous!
Each year millions and millions greet each other proclaiming the generosity of God. They do this as they seek to unlock a door through human works and sacrifice. In their striving, our Muslim friends are deceived by the enemy. The only key to that door is Jesus Himself.
We who know and experience this amazing truth can in turn be generous with our Muslim neighbors and co-workers.
We can pray for them. We can take time to learn about their beliefs and practices. We might even join them for an iftar meal.
In all of this we reflect the generous grace and love of Jesus Christ that we have personally experienced. God is the "most generous" indeed.
East-West's missionaries and national partners are stationed in nearly 50 countries around the world that are categorized as unreached or restricted access. For security reasons, we do not disclose their identities.