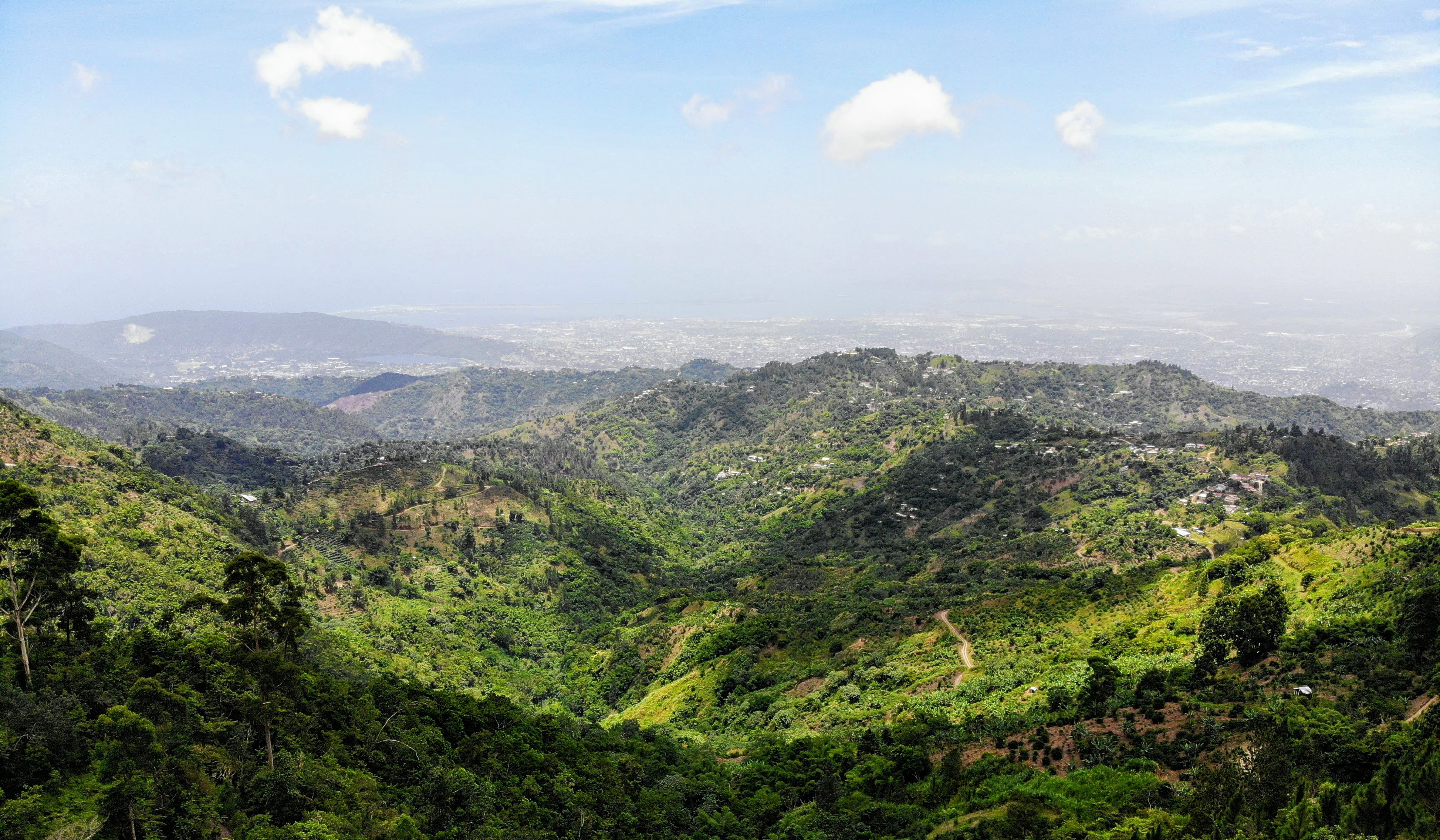 And he said, "With what can we compare the kingdom of God, or what parable shall we use for it? It is like a grain of mustard seed, which, when sown on the ground, is the smallest of all the seeds on earth, yet when it is sown it grows up and becomes larger than all the garden plants and puts out large branches, so that the birds of the air can make nests in its shade." Mark 4:30-32
Emily*'s boyfriend, Matthew*, was preparing to leave on a short-term trip to Jamaica for the fourth straight summer and they were praying specifically two things, opportunities for him to share the gospel and a simple gospel tool that would resonate with students from a school for the deaf he would be ministry to for the week.
Before Matthew left for Jamaica, Emily began her summer internship with East-West.
In one of her first intern meetings, Emily learned a gospel presentation method named "3 Circles" and quickly realized it was the answer to her and Matthew's prayers. They met the next morning for coffee where Emily showed Matthew this new tool. Together, they practiced the tool until they were confident in their ability to share it on the spot.
Over the next few days, while Matthew was preparing to leave for Jamaica, he practiced the 3 Circles presentation and prayed for opportunities to share it with the students he would soon meet overseas as well as other members of his short-term team. Days later, they boarded a plane for Jamaica.
They began working in a school for deaf on Monday. During a break, Matthew met two students. With the help of a translator and his own knowledge of sign language, Matthew drew out the 3 Circles and shared his testimony with the boys. When asked where they were in relationship to God, they said they were separated from the Lord. They were so excited to see the story of Jesus and salvation presented in a way they could never hear!
They went back to class, but Mathew left them with the paper he used to draw out the gospel. Matthew never learned whether or not the boys accepted Jesus that day, but he was God's vessel to make the gospel accessible to people who had yet to been able to understand it.
That same day, Matthew met a security guard at the orphanage who was a fellow believer. Matthew was able to teach him how to share his testimony and the gospel through 3 Circles, empowering him with a way of sharing the good news with others in his community!
This is one story that exemplifies how the gospel is spreading around the world.
From Emily to Matthew to the two boys and the security guard, the gospel spread from Dallas-Fort Worth to Jamaica in a matter of days. And it will continue to do so as believers step out in faith to share the good news with others.
*Names changed for security reasons.