Faith |
2 minute read
No Matter What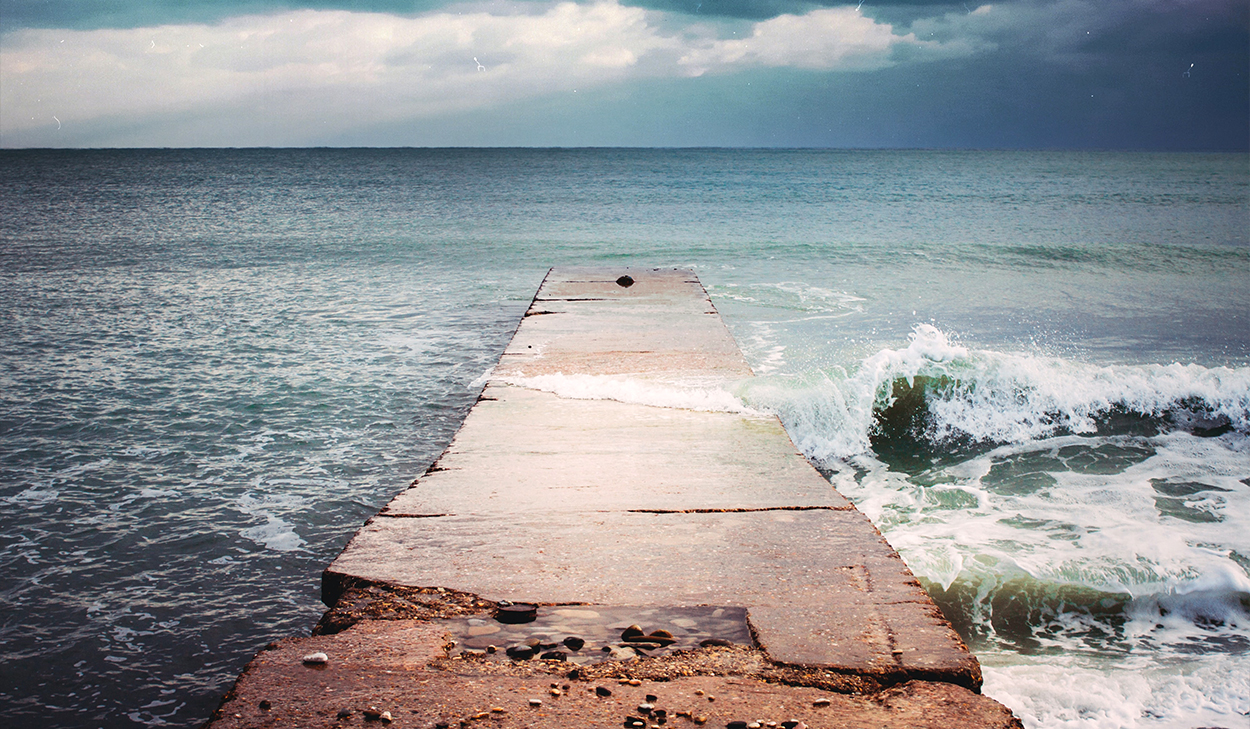 I believe that the driving passion of the Apostle Paul was his constant focus on obeying the Lord, no matter what. I imagine he was always asking himself the question, "Lord, what will be Your gain, Your honor, Your glory if I do this?" or, "Lord, what opportunity will be lost if I don't do this for Your name's sake?" This is where real freedom is, the freedom that Jesus demonstrated when He said, "'yet not My will, but Yours be done (Luke 22:42, NASB).'" This, my friends, is the supreme example of saying, "Yes, Lord, no matter what."
If the Father asked Him to go there, it would result in the Father's glory and His exultation. That is why the writer in Hebrews 12:2, NASB, can say Jesus is "the originator and perfecter of the faith, who for the joy set before Him endured the cross, despising the shame ... ." Was the present moment sacrifice joyous? No, but Jesus essentially said, "Yes, Lord, no matter what," because He really believed that the Father could be trusted with the "no matter what." Yes, this was a momentary sacrifice for long-term eternal honor and glory. His "Yes, Lord" was based on the belief that His Father's love must seek His highest good, and the "no matter what" was based upon knowing that no matter the immediate sacrifice or price, the Father would bring about long-term blessing and honor with His sovereign power and authority.
Paul is so important as a model of obeying God "no matter what." Listen to the list of what he went through because of his beliefs that had these values and promises.
"… in far more labors, in far more imprisonments, beaten times without number, often in danger of death. Five times I received from the Jews thirty-nine lashes. Three times I was beaten with rods, once I was stoned, three times I was shipwrecked, a night and a day I have spent in the deep. I have been on frequent journeys, in dangers from rivers, dangers from robbers, dangers from my countrymen, dangers from Gentiles, dangers in the city, dangers in the wilderness, dangers on the sea, dangers among false brethren; I have been in labor and hardship, through many sleepless nights, in hunger and thirst, often without food, in cold and exposure." -2 Corinthians 11:23-27, NASB
He continues in 2 Timothy. Listen to what he says at the end of his life while writing to Timothy.
"For I am already being poured out as a drink offering, and the time of my departure has come. I have fought the good fight, I have finished the course, I have kept the faith; in the future there is laid up for me the crown of righteousness, which the Lord, the righteous Judge, will award to me on that day; and not only to me, but also to all who have loved His appearing." -2 Timothy 4:6-8, NASB
I don't think there is one person who is reading this who does not greatly desire to be able to say that at the end of life. I want to, and I know you do too. It reminds me of what Jonathan Edwards included as one of his resolutions: "Resolved, that I will live so as I shall wish I had done when I come to die." May we all continue to grow in the grace in the Lord Jesus.
Time is short, the issues are huge, and we are in the right fight.
---
Receive Weekly Encouragement
To get devotionals from East-West's founder sent to your inbox weekly, sign up below!
John's travels for ministry behind the Iron Curtain led him to found East-West Ministries International in 1993. John and his wife, Susie, live in Dallas, Texas and have a grown daughter and two grandchildren.