Faith |
3 minute read
The Lord is My Judge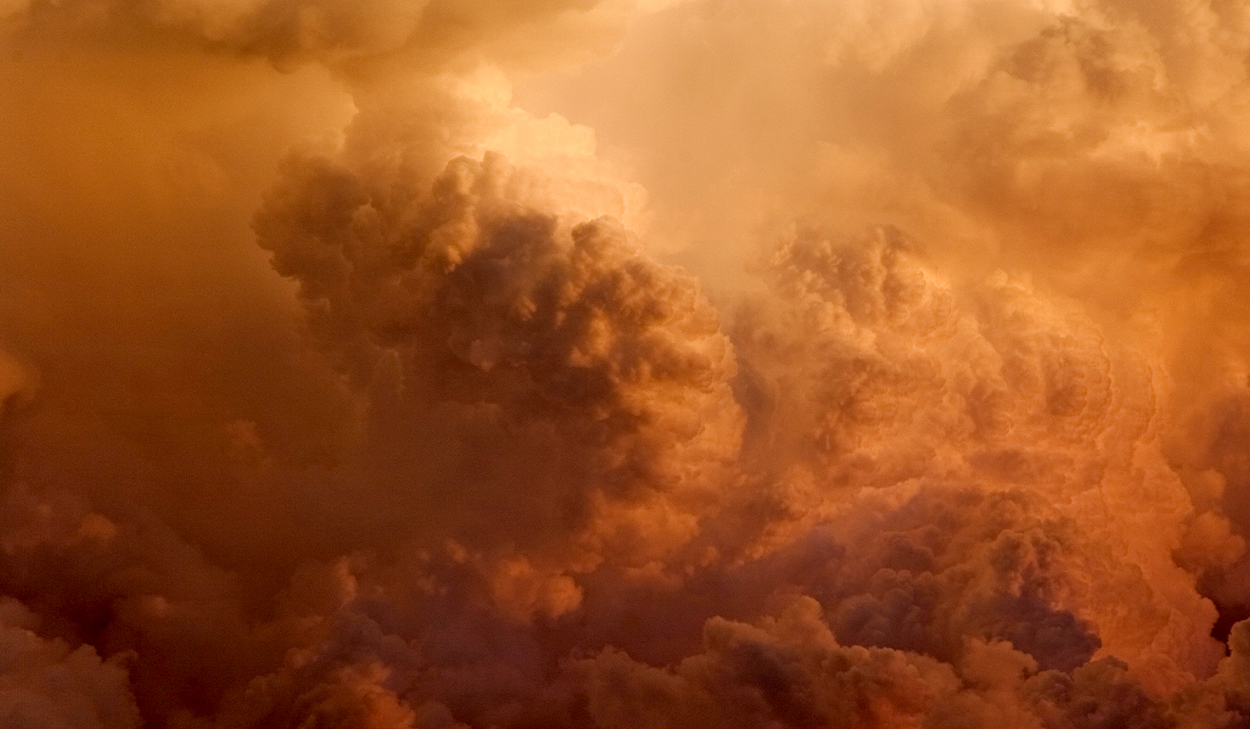 "I care very little if I am judged by you or by any human court; indeed, I do not even judge myself. My conscience is clear, but that does not make me innocent. It is the Lord who judges me." -1 Corinthians 4:3-4
The name Daniel means "God is my judge," and this is fitting as the book of Daniel has many examples of people living in the freedom of having God alone as a judge. The men in Daniel chapters 1, 3, and 6 demonstrated their obedience to God by refusing to compromise their faith despite facing pressure and hardship. In each case, God came through for them.
In chapter 1, Daniel refused to eat the food that the king requested him to eat, choosing to follow God's dietary laws instead. In chapter 3, Shadrach, Meshach, and Abednego refused to bow down to the king's idol, choosing to worship God alone. And in chapter 6, Daniel refused to stop praying to God despite facing a decree from the king. In the book of Daniel, we witness instances where the world challenged the truth of the Lord, but the men stood firm in their faith, knowing that they belonged to the Lord. They are great examples of what it looks like to be devoted to the ways of the Lord and refuse to let fear of man guide their choices.
Choosing to live under God's judgment alone can lead to freedom, security, joy, and simplicity. Imagine how different your life would be if you didn't entertain the judgments of others or self-judgements and how your ministry could be impacted. By replacing the fear of human judgment with confidence in the eternal approval from the Lord, we can live each day with confidence and without worrying about opinions or trying to meet unrealistic and oftentimes imagined standards. His Word points us to truth that reminds us that we are justified through Him and marked approved by Him.
As it says in Romans 3:24, "and all are justified freely by his grace through the redemption that came by Christ Jesus." The freedom of having God as our only judge is a gift of grace, paid for by Christ's sacrifice on the cross. We are justified freely through His grace and no longer need to prove ourselves, climb a hierarchy, or seek validation from others. Therefore, we can serve the Lord without fear, freed from the need to prove our worth.
In 1 Thessalonians 2:4, it states, "On the contrary, we speak as those approved by God to be entrusted with the gospel. We are not trying to please people but God, who tests our hearts." The Lord alone tests our hearts, and His assessment is the only one that truly matters. While people may scrutinize and evaluate our actions, their judgments are insignificant. It is God's grace that tips the scale in our favor, allowing us to live in the freedom and assurance of His approval.
In Galatians 1:10, it states, "Am I now trying to win the approval of human beings, or of God? Or am I trying to please people? If I were still trying to please people, I would not be a servant of Christ." And John 5:43-44 says, "'I have come in my Father's name, and you do not accept me; but if someone else comes in his own name, you will accept him. How can you believe since you accept glory from one another but do not seek the glory that comes from the only God?'" Both of these verses point out that as we endeavor to serve Christ, it is crucial that we do not allow anything to take the place of God on His throne, including other people. Paul also says in 1 Corinthians 4:3, "I do not even judge myself," and sometimes the person we need to dethrone is ourselves. There is only one King who deserves our worship. Therefore, we must be intentional about capturing every thought that contradicts this truth when making decisions and guiding our hearts.
The men in the book of Daniel did not waver when they were challenged to live for the world or for the Lord. Each time, they chose God and faced the highest level of persecution because of it, and each time they remained confident in the Lord's presence and power. In Daniel 3:17-18 it says, "'If we are thrown into the blazing furnace, the God we serve is able to deliver us from it, and he will deliver us from Your Majesty's hand. But even if he does not, we want you to know, Your Majesty, that we will not serve your gods or worship the image of gold you have set up.'" In the same way, let us stand firm in our grace-given justification. Once we are free from the judgements from others and ourselves, we are able to fully extend ourselves in our calling, relationships, and in our service to the Lord without fear.