Faith |
2 minute read
The Significance of Being in Christ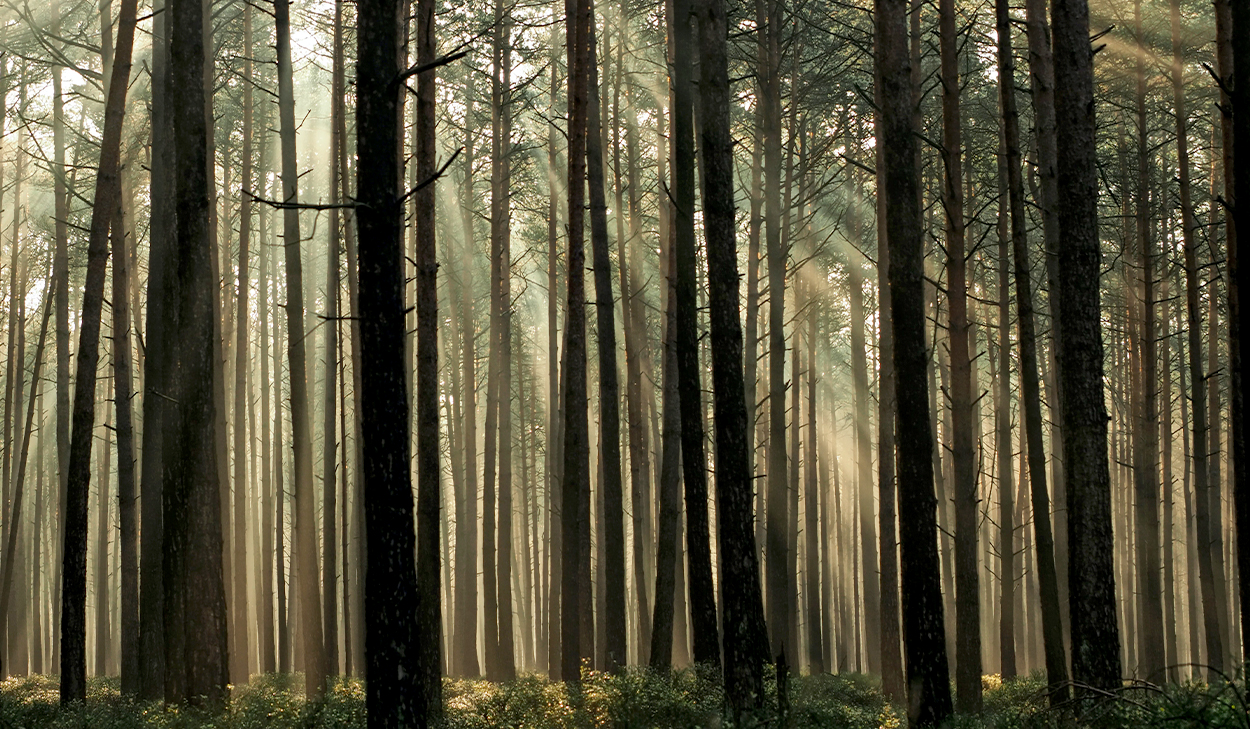 Two of the smallest words in the Bible are packed with huge meaning and marvelous eternal significance. Those two words are "in" and "is." Let's look at the word "in" this week.
The Apostle Paul used "in" multiple times in Ephesians 1, laying the foundation of what Bible scholars call positional truth. This is how they discuss our identity as a Christian based upon being in Jesus Christ.
Here are a few of these instances in Ephesians 1:
"Praise be to the God and Father of our Lord Jesus Christ, who has blessed us in the heavenly realms with every spiritual blessing in Christ. For he chose us in him before the creation of the world to be holy and blameless in his sight. In love he predestined us for adoption to sonship through Jesus Christ, in accordance with his pleasure and will—to the praise of his glorious grace, which he has freely given us in the One he loves." -Ephesians 1:3-6, emphasis added
So why is this word "in" so important for us on a daily basis?
Being in Christ gives us security and protection from a hostile enemy and the hostile darts that speak lies to us on a daily basis. Our security is being in Jesus Christ. If we are in Christ and abiding in His love, then we can know that even in our broken circumstances, God has a purpose that is motivated by His perfect love.
"And so we know and rely on the love God has for us. God is love. Whoever lives in love lives in God, and God in them. ... There is no fear in love. But perfect love drives out fear, because fear has to do with punishment. The one who fears is not made perfect in love." -1 John 4:16, 18
Even when evil seems to win, our Lord Jesus is weaving together His loving purpose for us. The Apostle Paul, in all he went through for Jesus' sake and the sake of the gospel, reminds us that the love of Christ is what compelled him in everything, whether the ending was good or bad.
If we are in Christ, whatever touches us must go through Christ first. And remember, He can only seek our highest good. Why? Because God's love for each of us is perfect, meaning He can only seek our highest good. This is His law of love. Even in our human love for our children, our driving agenda is their highest good even when they mess up. How much more is this true about Christ's perfect love for us, His children!
Yes, God is love, and He controls our circumstances. He has promised us that He will use all things to accomplish our highest good and His greatest glory.
"And we know that in all things God works for the good of those who love him, who have been called according to his purpose." -Romans 8:28
Do you know how much God loves you? He loves you as much as He loves Jesus Christ.
"'I have made you known to them, and will continue to make you known in order that the love you have for me may be in them and that I myself may be in them.'" -John 17:26
You and I are in Christ Jesus, and Christ Jesus is in us.
---
Receive Weekly Encouragement
To get devotionals from East-West's founder sent to your inbox weekly, sign up below!
John's travels for ministry behind the Iron Curtain led him to found East-West Ministries International in 1993. John and his wife, Susie, live in Dallas, Texas and have a grown daughter and two grandchildren.