Faith |
1 minute read
The Prize, Part 4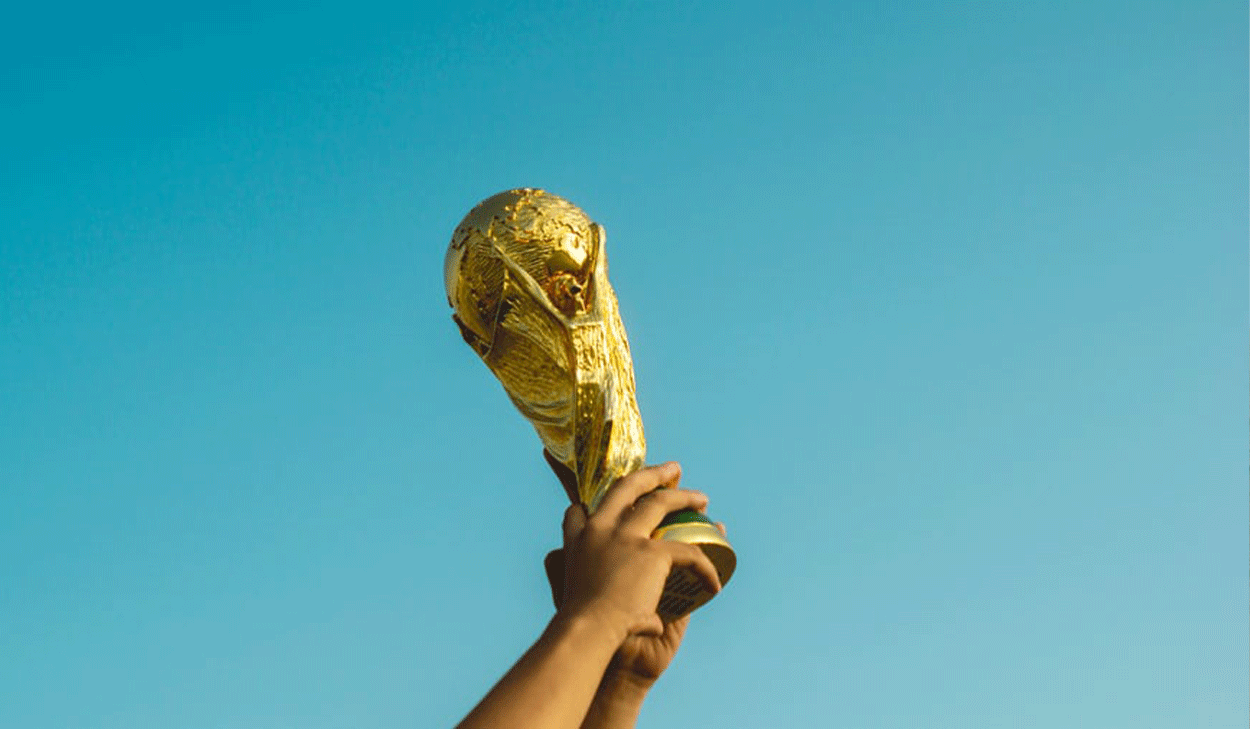 Read parts one, two, and three before the continuation of the series. Paul was to be a model of what the Holy Spirit desires to do through each of us with our gifts and talents.
Paul's main objective was always the gospel. Forgiveness and Heaven were secure, but he knew life would be the ultimate evaluation of his reward in eternity.
The rewards that believers—like Paul, you, and I—receive in Heaven will be determined by the evaluation that Christ gives at the judgment seat.
I won't be the judge, and neither will you. The One who knows everything about me and you will be the Judge.
The Bible teaches in 1 Corinthians 3, that everyone's works (good, bad, righteous, and unrighteous) will be judged by God. Our "fake works" and "fake life" will be clearly seen.
This isn't the judgment of Heaven or Hell. This is the judgment of believers only. It's an accounting of our lives as Christians.
Did we live a life surrendered to the Holy Spirit to lead us as we follow Christ? Or did we mostly live for ourselves and not in obedience to our Lord?
"Now if any man builds on the foundation with gold, silver, precious stones, wood, hay, straw, each man's work will become evident: for the day will show it because it is to be revealed with fire, and the fire itself will test the quality of each man's work. If any man's work which he has built on the remains, he will receive a reward. If any man's work is burned up, he will suffer loss; but he himself will be saved, yet so as through fire (1 Corinthians 3:12-15)."

Please ask yourself this week what you're building upon your foundation. I challenge you to examine your heart and ask the Lord to realign it with His will. Because that is the only way we will be found worthy of the prize at the judgment seat.
John's travels for ministry behind the Iron Curtain led him to found East-West Ministries International in 1993. John and his wife, Susie, live in Dallas, Texas and have a grown daughter and two grandchildren.